Stanley Cup Finals Pronunciation Guide
While reviewing my notes for my Game 5 preview, I realized that most people reading my posts about the Stanley Cup Finals are really confused about some of the names of the players. Some players' names make almost no sense whatsoever, and it's really hard to focus on the game and how the two teams are playing when you're struggling with how on earth you say someone's name. So here we go, the Stanley Cup Finals Pronunciation Guide, for the really tricky ones!
Boston Bruins
Andrew Ference: FAIR-ence
David Krejci: KRAY-chee (The "J" is silent)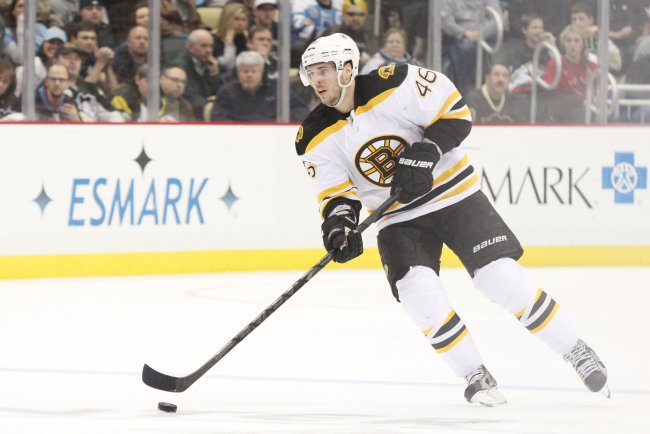 Jaromir Jagr: YAR-oh-meer YAH-ger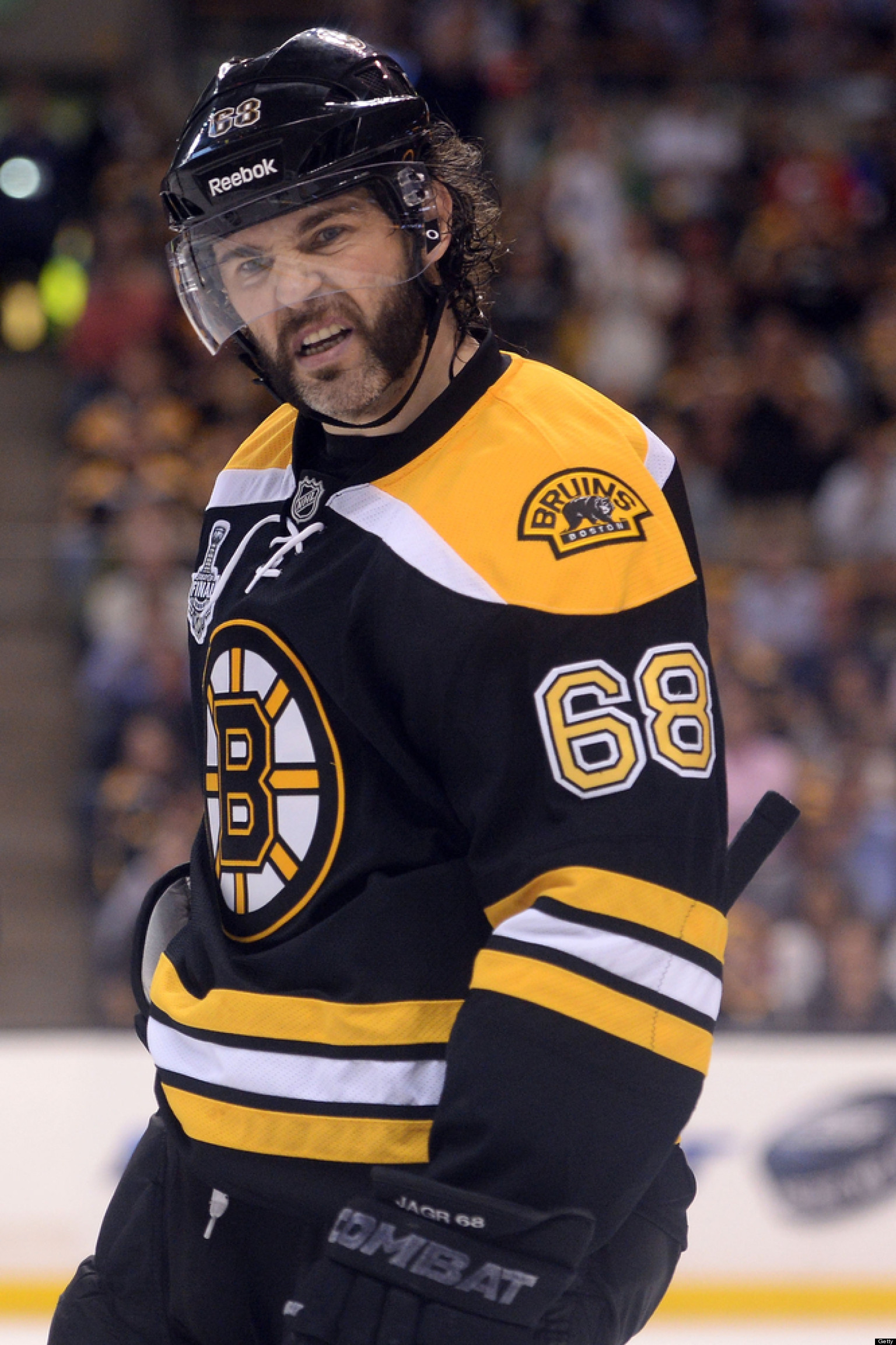 Milan Lucic: mee-lahn LOO-cheech
Patrice Bergeron: puh-TREECE BER-zhjer-anh
Zdeno Chara: zih-DAY-no CHAR-uh
Chicago Blackhawks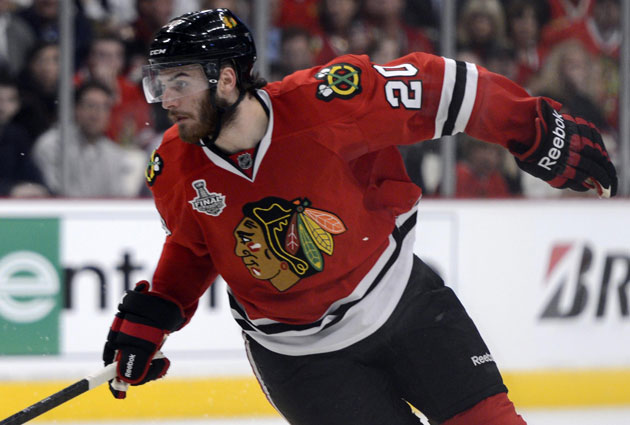 Johnny Oduya: oh-DOO-yuh ("Oh do ya?")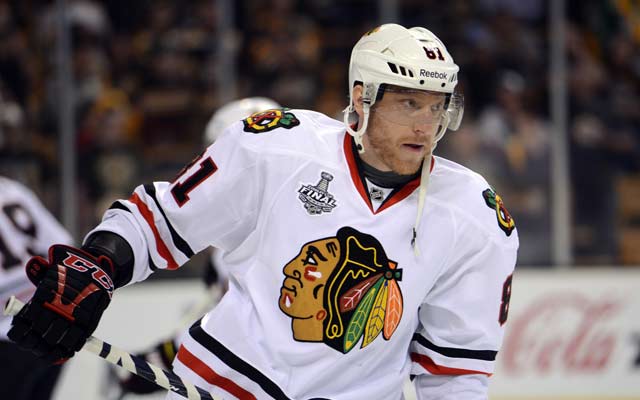 Michael Frolik: froh-LEEK
Michal Rozsival: ROE-sih-vall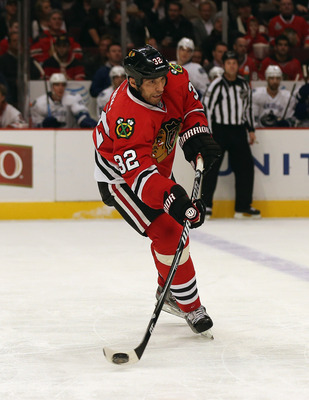 Niklas Hjalmarsson: JAHL-mer-sun
Hope this was useful! Enjoy Game 5 and the rest of the Stanley Cup Finals!