Winter Olympics Only Add Anticipation for Summer 2016
For the Americans, there were some bright spots of Sochi's Winter Olympics. The U.S. finished fourth in the medal count and won nine golds, which is certainly nothing to sneeze at.
For most citizens of the United States of America, Sochi was rather disappointing, full of unfinished business. Take the men's and women's hockey teams for example. The women had a two-goal lead on the Canadians with two minutes left and millions from sea to shining sea prepared to celebrate a thrilling, dominating victory over Team Canada. Then Canada scored their first goal, a U.S. empty-net try hit the post, and Canada tied the game with 1:25 left, then won it in overtime. Instead of a gold medal, the women were crying as they were given their silvers. Years from now, that one will still hurt. It was a nightmare finish that only added to the anguish of the rivalry with Canada.
However, the men's team still had a shot against the Canadians the next day. In a rematch of the 2010 gold medal game, Americans were confident in the team's chances. The team had banded together to go undefeated up to that point, with the only challenge coming against the Russians. Canada had shown some weaknesses in a couple overtime wins against subpar competition. The U.S. looked like a better unit with a better offense. Once the puck dropped, it was clear this would be a battle, with the neighbors to the north holding the upper hand. The U.S. offense had nothing against a smothering Canadian defense led by Duncan Keith and goaltender Carey Price. This one came down to one goal, and the United States was shut out. That was heartbreaking, but they still had a chance for bronze. While they had an upper hand talent-wise over the Finnish team, their effort was absolutely pathetic, symbolic of a team that had completely and utterly given up. Finland scored at will and Tuukka Rask dazzled in a 5-0 shutout. Not only were the Americans not going to leave with gold, they weren't going to come back to the States with any medal at all. In the sport with some the hardest-working athletes on Earth, our country's best hockey players failed to show up on Saturday.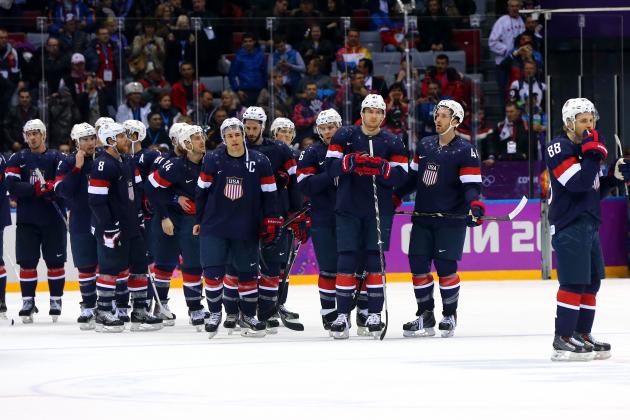 The hockey teams weren't the only ones to disappoint in Sochi. The speedskaters, led by Shani Davis, took a nosedive in their events by failing to medal. Superstars like Shaun White didn't medal either. Overall, the country sent a record number of athletes to Russia and earned ten fewer medals than in 2010. 230 athletes, 27 medals. The US Olympic Committee has to accept that this was not their best Olympics and not the big success it is claiming this has been. The mission was not accomplished, far from it in fact.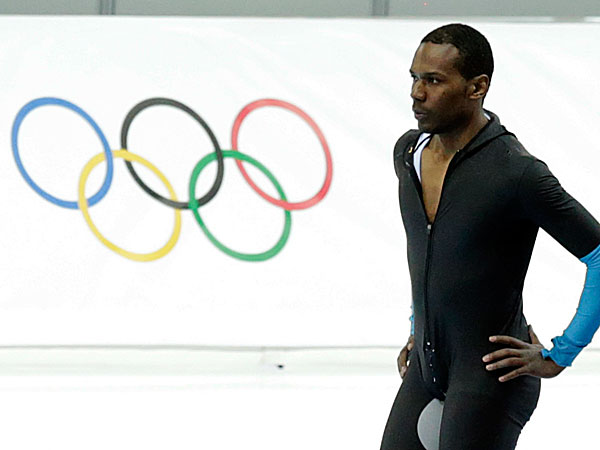 Due to the Winter let down, Americans are going to be even more excited for the 2016 Summer Olympics in Rio de Janeiro, Brazil. For one, U.S. Basketball, women's soccer and swimming have proven that all they do is win. With LeBron, Durant, Candace Parker, Abby Wambach, Alex Morgan and Ryan Lochte leading the way, U.S. citizens have plenty of reasons to cheer every summer games. There's simply more excitement, more fun and more gold in the Summer Olympics, and every American is looking forward to those games in Rio after a disappointing winter games. Hopefully in Brazil, the USOC won't be forced to defend its Olympians and make excuses. We're better than that.